Warranty
In order to meet each customer's needs Kopen con rely on a dedicated staff specialising in pre and post sales assistance. From calculation estimates to installation, our qualified staff is able to provide you with all the necessary support. Kopen doors are designed to make your house an exclusive, fashionable place, resistant and safe. Each product is the result of our knowledge and expertise to better support our customers.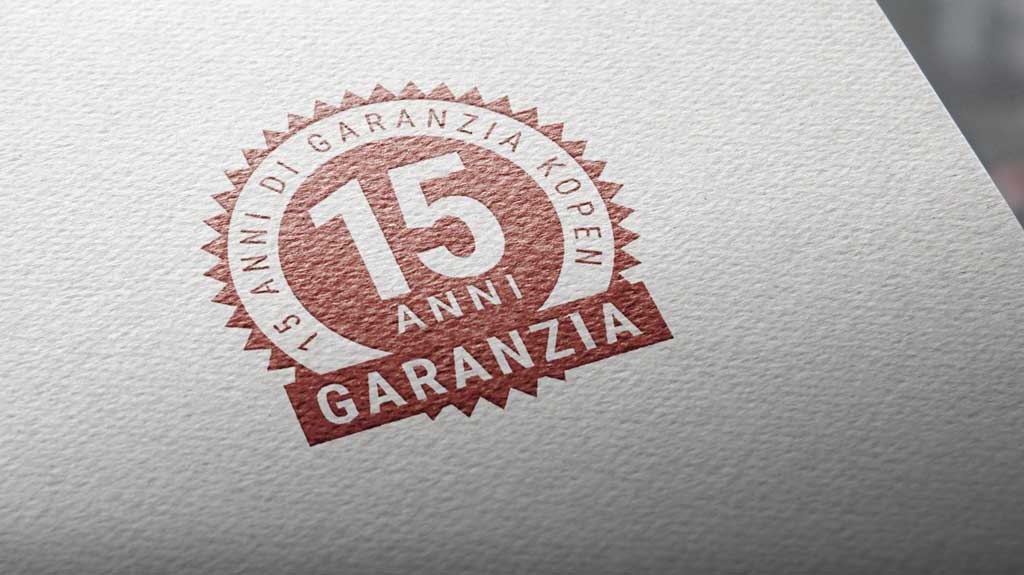 Performance & Certifications
All Kopen entry doors are EC certified conforming to regulations standards UNI EN 14351-1 and gained the following certifications.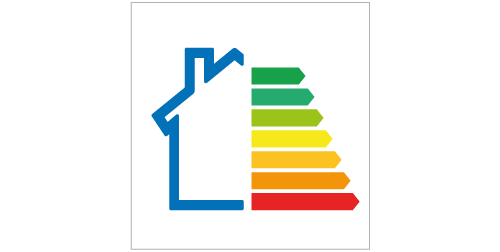 Thermal transmittance
(UNI EN IS012567-2)
Up to Ud 0,68 W/mq°K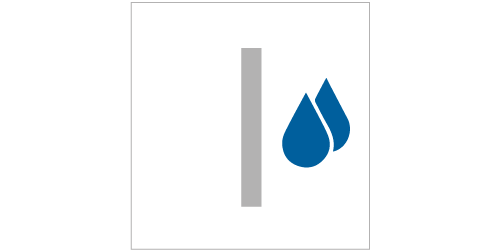 Watertightness
(UNI EN 1027,12208)
Up to Class 9A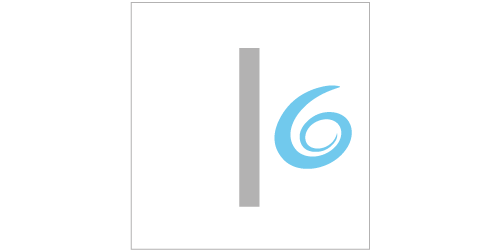 Air Permeability
(UNI EN 1026, 12207)
Up to Class 4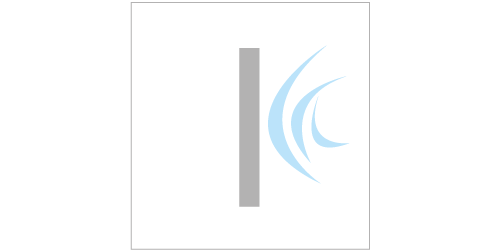 Wind Resistance
(UNI EN 12211, 12210)
Up to Class C4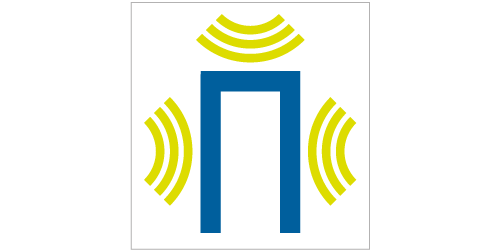 Noise Reduction
(UNI EN ISO140-3, UNI EN ISO R717-1)
Up to 40 dB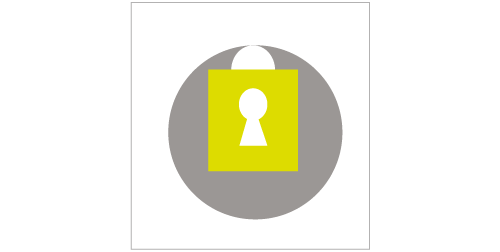 Endurance to break-in attemps
(UNI EN 1627-28-29-30)
RC2 – RC3 – RC4