Kopen glass line was designed to promote the use of glass in the building and furniture industry thus making it a protagonist architectural element in entry door design.
Frosting, engraving, sandblasting and painting are all treatments able to give a more refined look to Kopen glasses, both aesthetically and in terms of light transmission and diffusion, by creating a range of decorative motifs and delicate textures which well integrate with all the different interior decorating styles and new trends.
The glass of Kopen entry door is mode up of an internal and external safety plate glass measuring 33.1, two middle plate glasses of 4 mm, and three air chambers, while the glass of the sidelights is made up of a double-chamber glass. Perfect uniformity and consistent quality mark out Kopen glass collection, with the guarantee of a solid product, bound to last.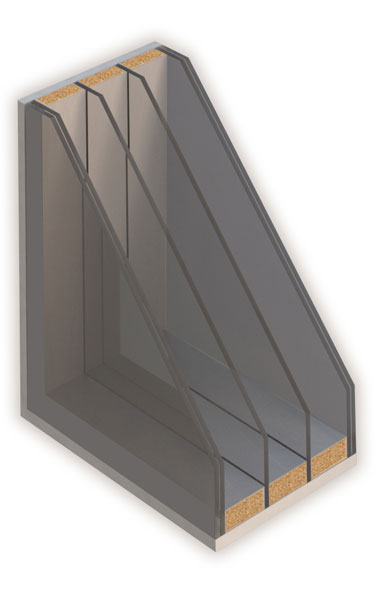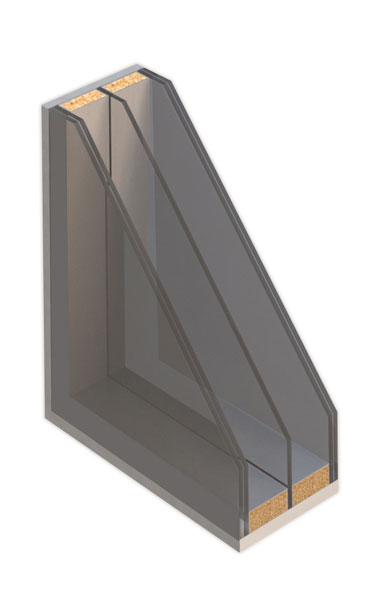 Frosted White
VTC 003 J13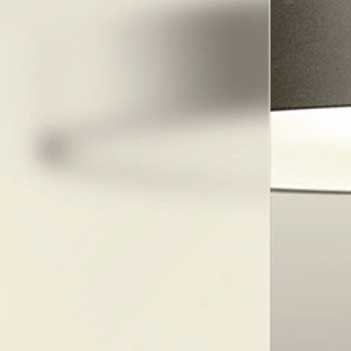 Frosted Bronze
VTC 003 J14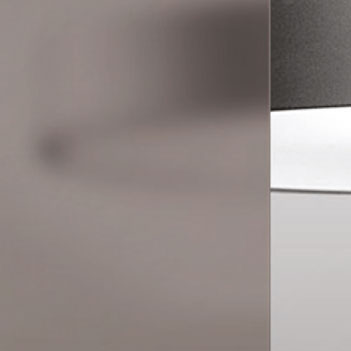 Frosted Smoked
VTC 003 J15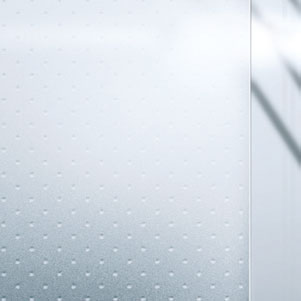 LINEAR
Points and lines rich in vitality roll on the glass spreading energy vibrations. Minimalism is intentional here to combine, without dominating, with the essential lines of contemporary design.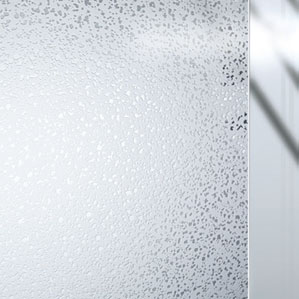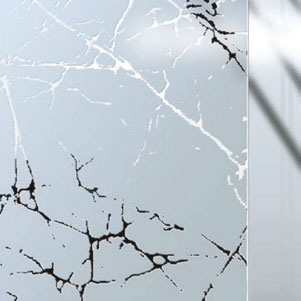 MATERIC
Matters, textures, atmospheres find new expressions through glass thanks to specific production techniques that modify their surface both visually and to the touch transforming them into a unique component for architecture and design.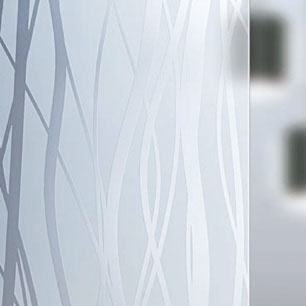 DESIGN
Technology and creativity for new motifs that leave a new mark on decor and decorate the entrance hall thanks to the delicacy of frostings and deep, precious engravings, further enhanced by the vivacity of the glaze.